Join our
partner program

today!

Grow your business with Metaplan. Increase your revenue and provide your customers with exceptional virtual world creation solutions. Join our partner program and choose the best affiliate or reseller model for your goals. Join now!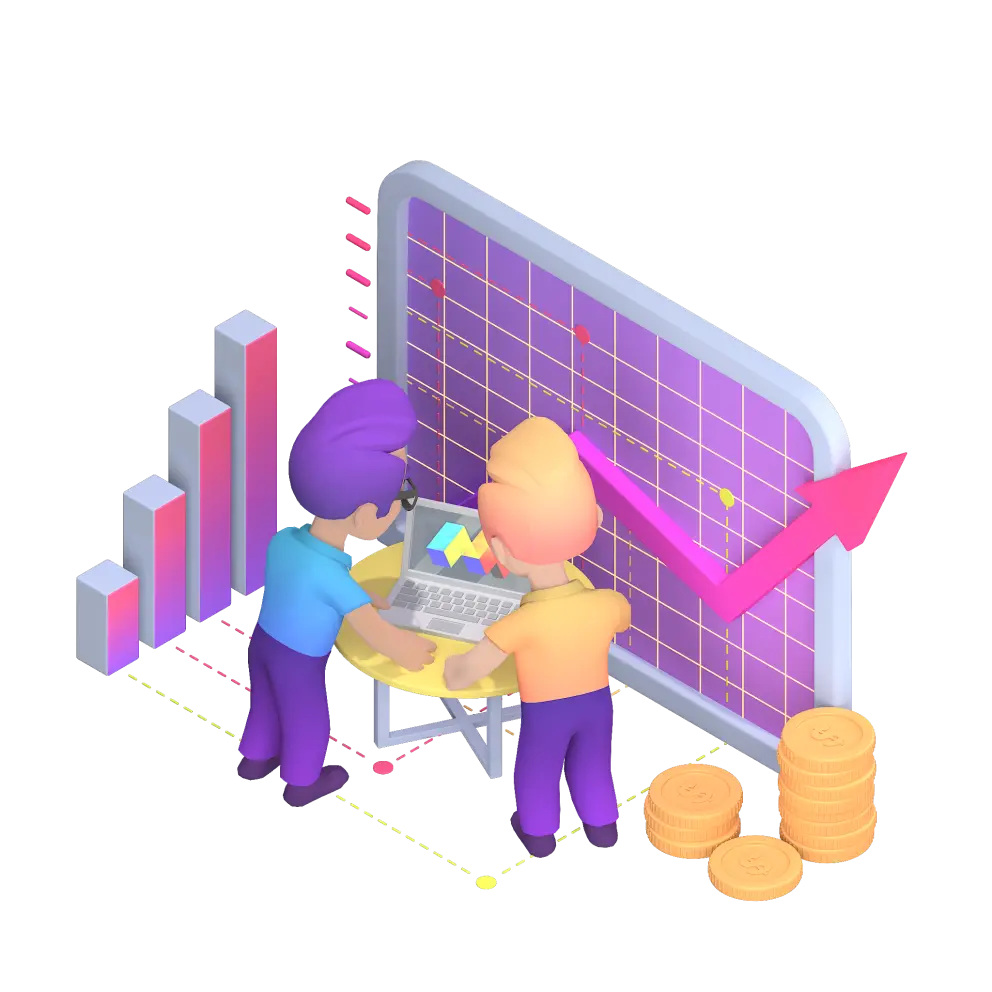 Affiliate program
The Affiliate Program is a partnership opportunity where you promote a company's product to your audience and earn commissions on successful referrals through your unique referral link.
---
How it works?
Just create a personal referral link or promo code and share it with prospects and receive quarterly commissions to your personal account balance.
Reseller program
The Reseller Program allows you to incorporate a company's products or services into your own business offerings. Sell under your brand and benefit from reseller discounts, consulting opportunities, and lead generation support.
---
How it works?
Purchase a subscription at exclusive reseller rates.
Easily integrate the product and attract new customers.
Increase your revenue and grow your business with each new customer.
Becoming a Metaplan Partner
Complete the registration form
Provide necessary details about your business and pass KYC
Sign the affiliate and reselling partnership agreement
Access you partner dashboard and benefits
Grow your business with Metaplan
FAQ
Who can become a Metaplan partner?
We welcome partnerships with any legal entity operating in accordance with the laws of the country. Our partnership criteria are transparent and based on legal and professional obligations.
Where is Metaplan based?
Metaplan is registered in Cyprus and operates under the laws of the European Union and the Republic of Cyprus.
What payment methods are supported?
We accept payments via credit cards and bank transfers, including SWIFT and SEPA systems.
How often are subscription fees and payments processed?
Monthly subscriptions are billed no later than the 15th of each month. Annual subscriptions are billed once upon activation and automatically renewed each year.
What currency do you accept payments in?
We primarily accept payments in Euros. However, with the Stripe service, we can accept transactions in other currencies. Upon request, we can issue an invoice in the currency of your choice.
How can I contact Metaplan for more information?
For additional details or inquiries, please contact our support team at about@metaplan.dev
Experience the benefits of partnering with
Metaplan

– the future of virtual worlds is here.