Build your own

Metaverse


from scratch

Metaplan is a Metaverse Development Kit that allows anyone to create their own virtual worlds with zero-code to engage customers with the next generation of immersive experience.
Fast and easy
setup for everyone
Metaplan is a universal cross-platform environment that allows you to create your own piece of Metaverse by combining features like Lego-bricks to build exactly what you need.
We save your time and money: you no longer need to search and hire developers, 2D/3D designers and managers. We can help you release a product with high realism quality, great sound and no lags even when a large number of people connect to one room.
We empower you through interoperability: unlike most products on the market we won't restrict you from using custom authorization service, integrating with internal systems, and will provide you with analytics. We will enable you to create your independent Metaverse.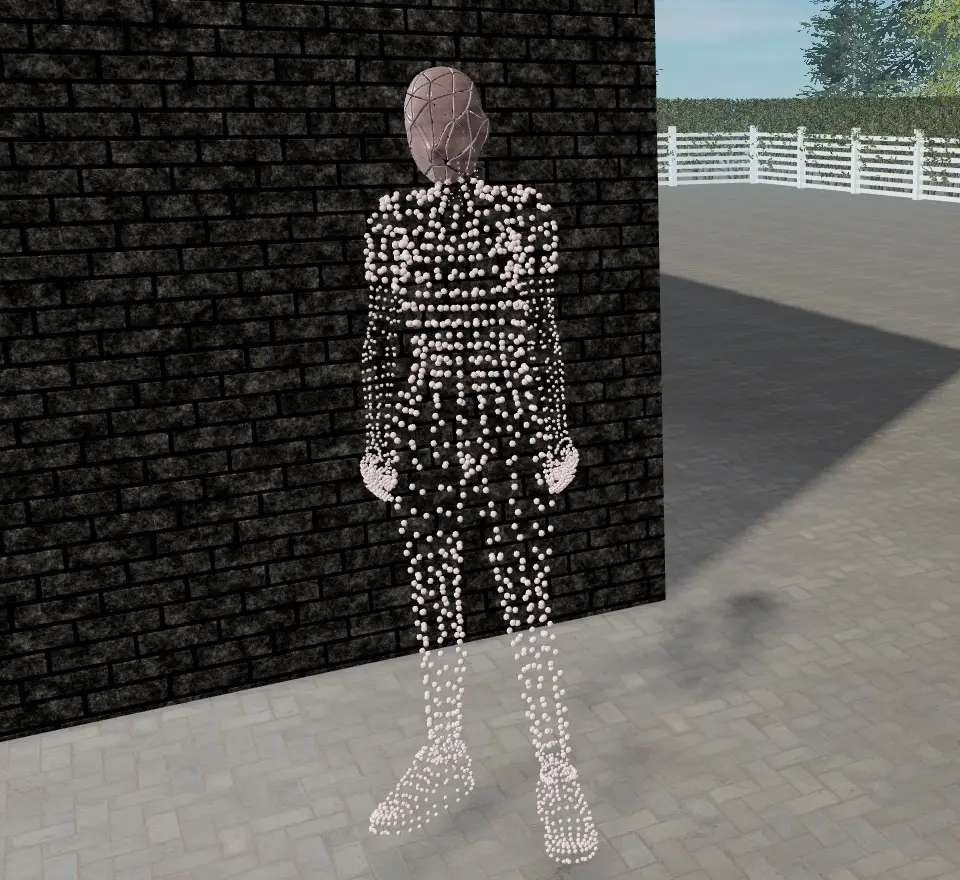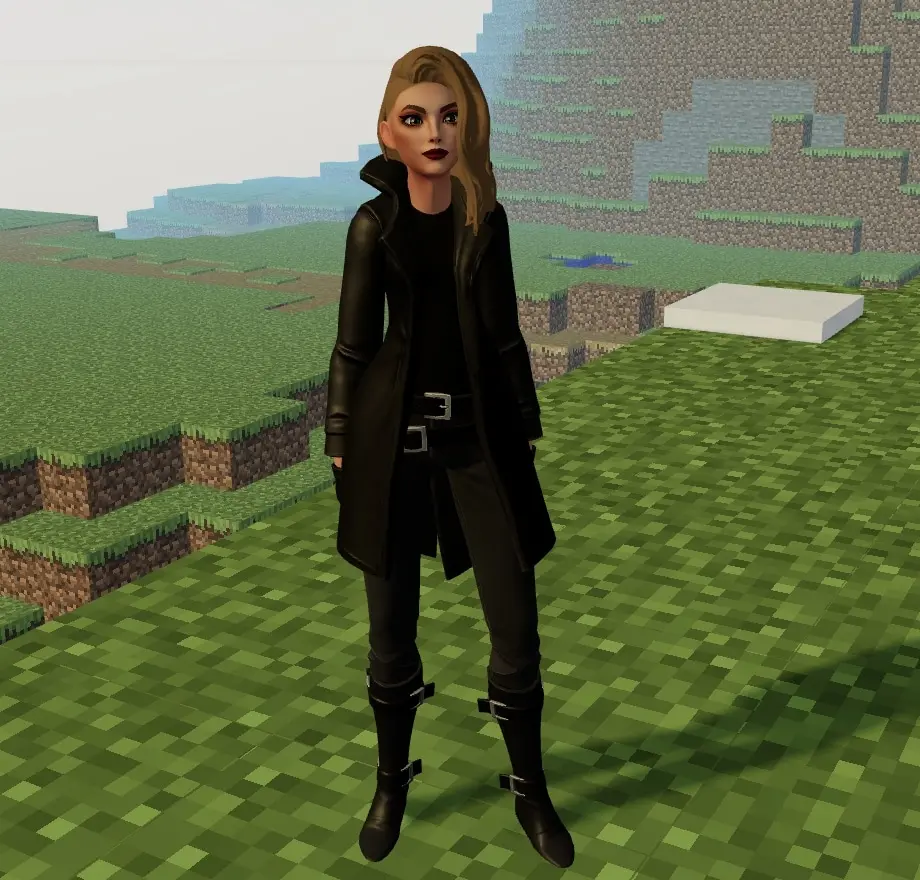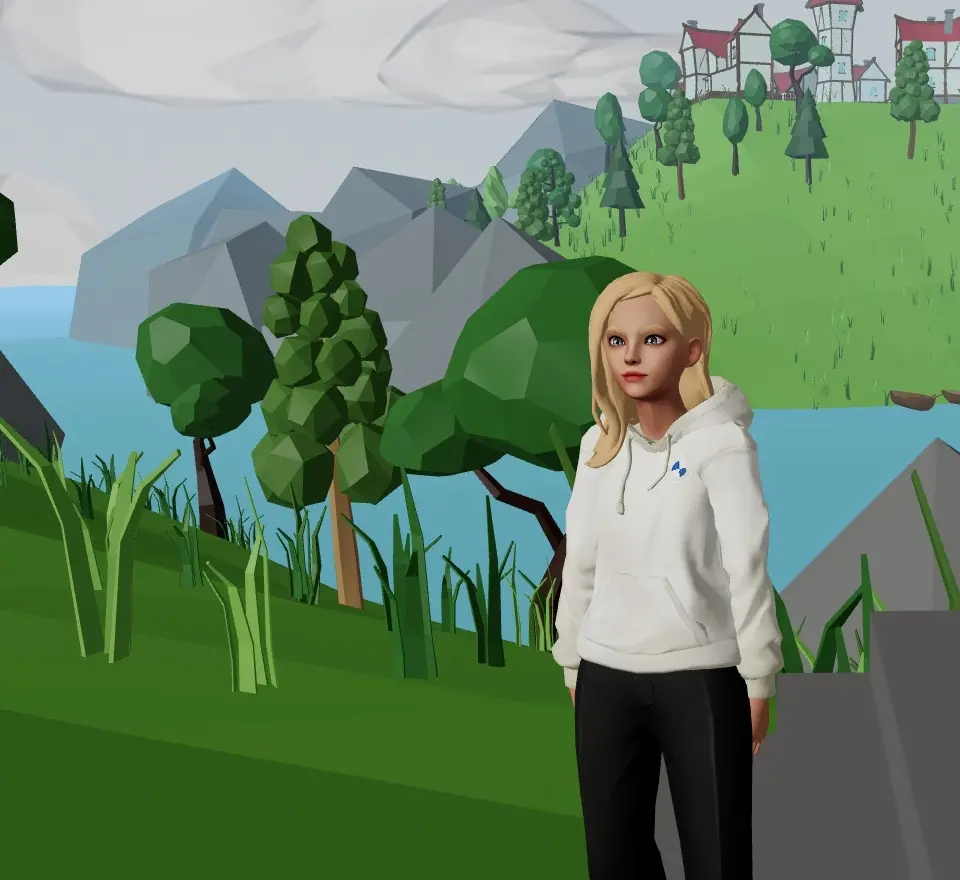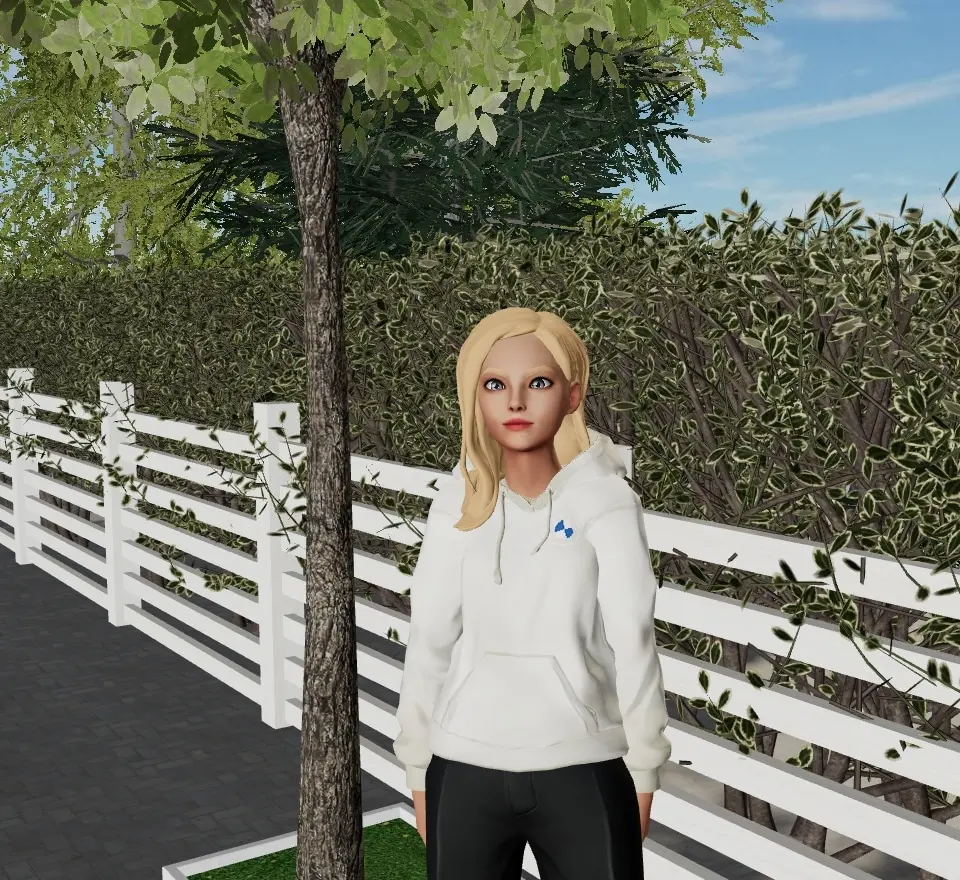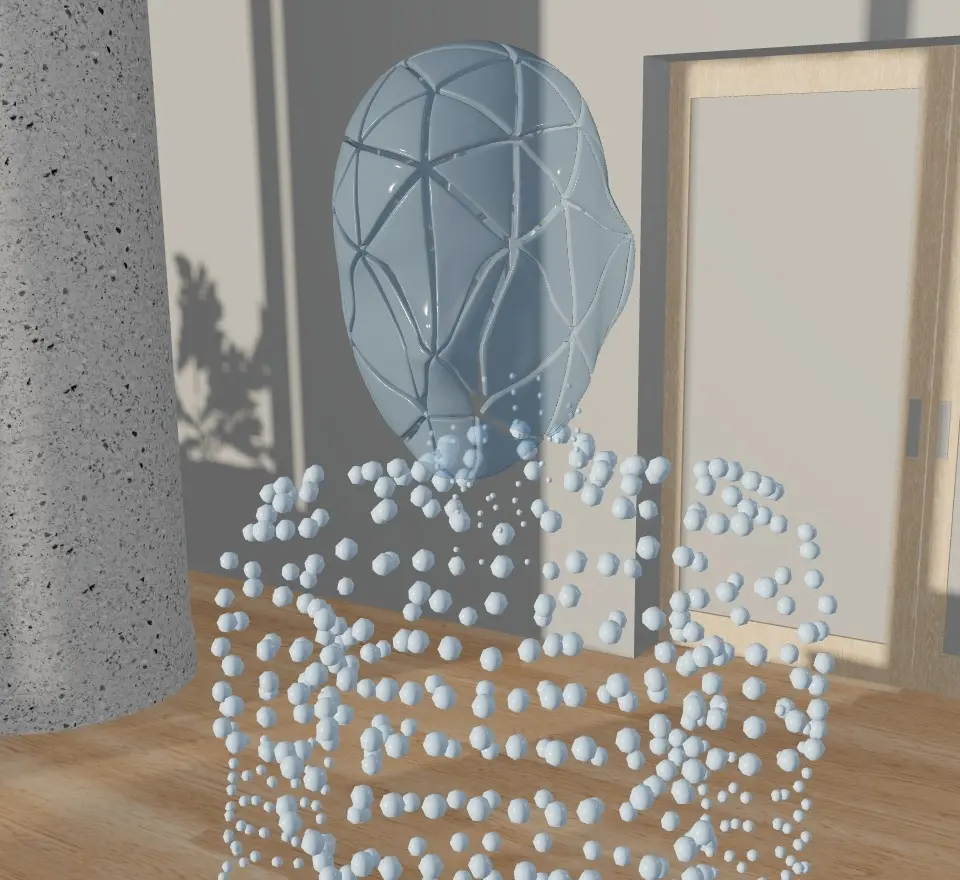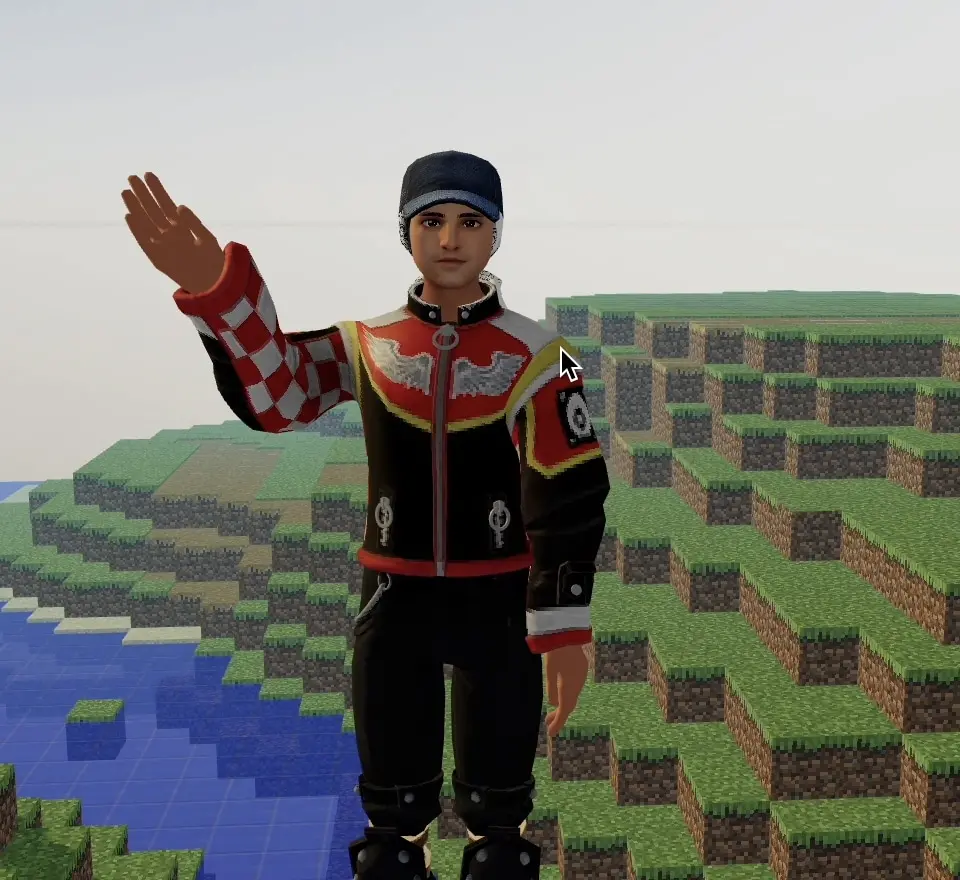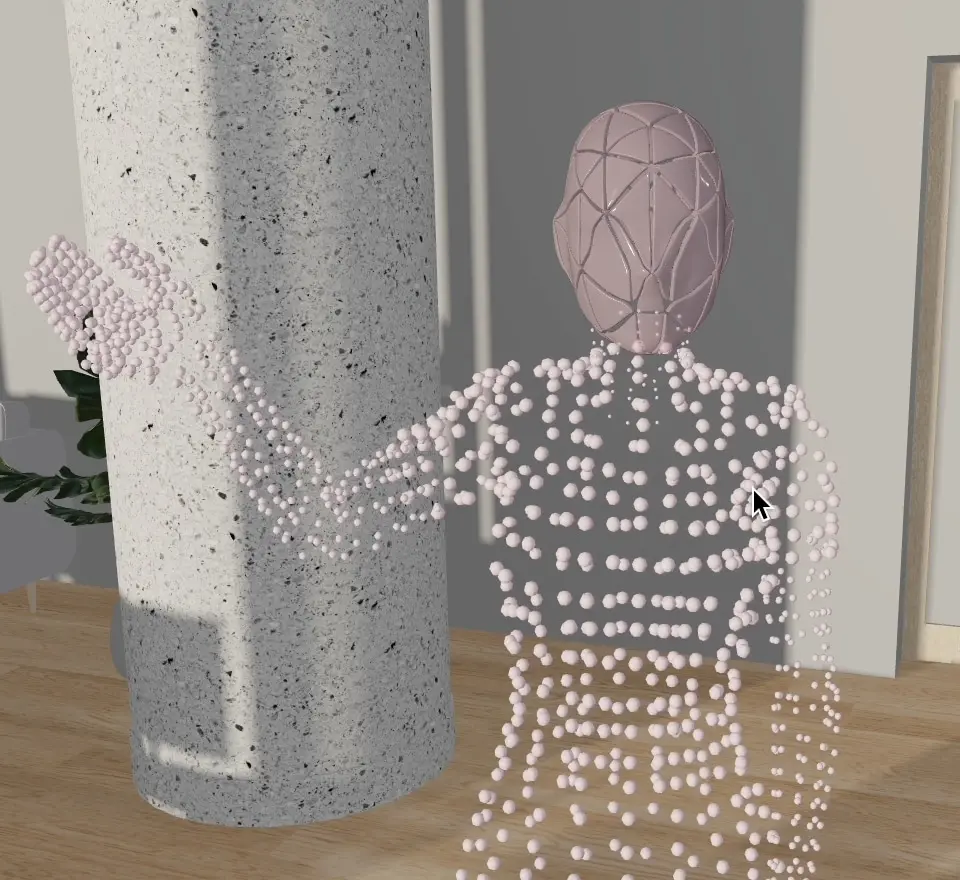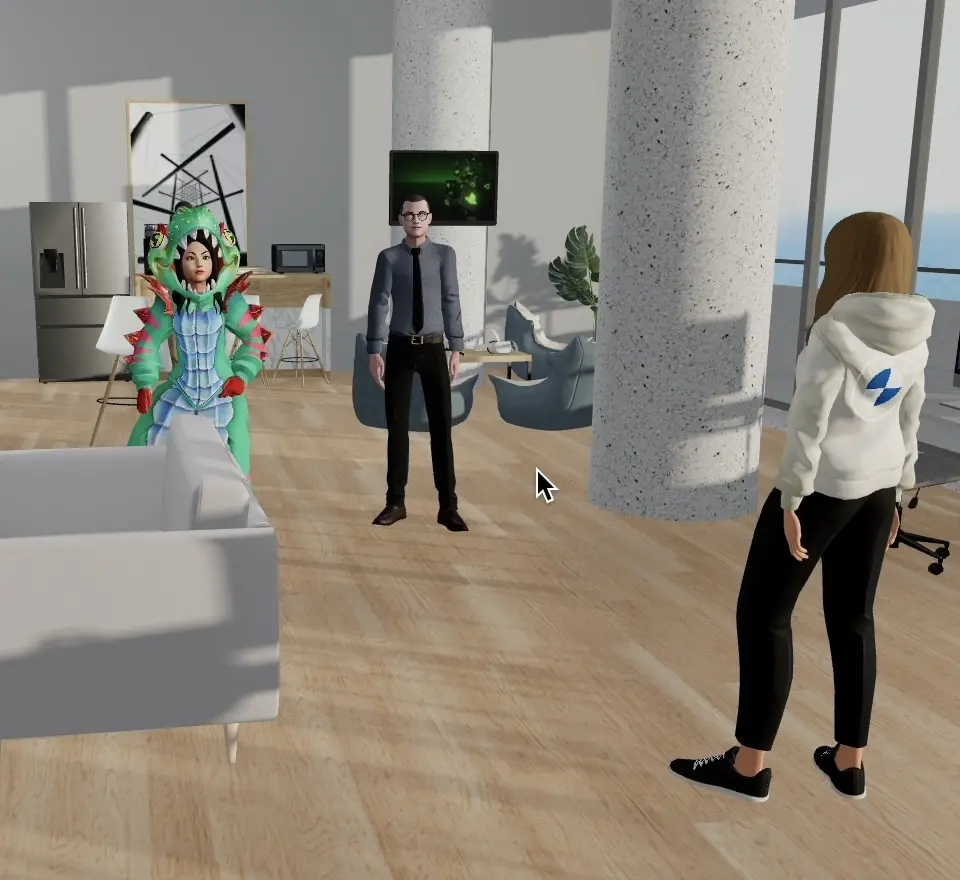 Metaplan Features and Benefits
Lego-like World Editor
Use our pre-combined or create custom worlds from scratch, make it individual by uploading your own 3D-models, furnish your space the way you want it to be.
Video and Streaming
We support wide variety of Video formats, including panoramic 360 and regular 2D videos, YouTube video hosting and streaming for all use-cases that you might need.
Cross Platform
Metaplan works almost on any device, including but not limited to: Desktop and Laptops (Windows, Mac, Linux), Mobile Phones (iOS and Android), VR Headsets with WebXR support and even consoles like Xbox and Nintendo Switch.
Universal Chat Platform
Interact with other people via text, audio and video chats, that supports spatial audio and could be enabled and disabled in one click.
Advanced Analytics
Measure users, sessions, geo-locations, Scores, Leaderboards, Progress and Completion with User Groups with built-in downloadable Advanced Analytics.
Interoperability
For our most demanding customers we support many enterprise features like external authorization, blockchain integrations, payment system integrations, cloud and on-premise hosting, NFT's and more.
Digital Avatars
We support multiple Avatar Systems so you could give your audience a wide choice of options to personalize their digital avatars and even integrate your own digital merchandize for them.
Modularity and Expandability
We're working on Metaplan Developer SDK to give developers an opportunity to extend functionality of our platform even further. Coming in 2023.
Fast Networking
We developed our own networking protocol to be faster than many others, to provide best-in-class networking performance and comfort experience for more than 100 simultaneous users in one scene.
Design Localization
You could choose from one of few pre-configured UI designs or create your own, using your corporate branding both for 2D and 3D elements.
Use Cases
Real estate and design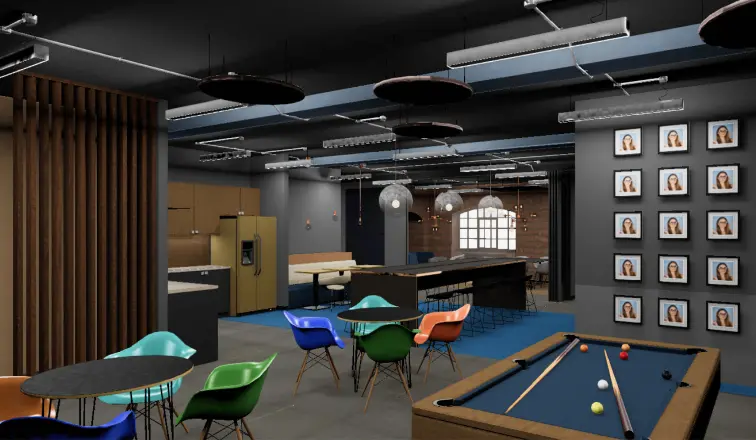 Sell your real estate objects in digital space by improving the user experience. You can take customers around the house, allow to change the design or move the furniture . Unlike classic virtual tours, in the metaverse people feel that they are already living in a place.
Meetings and events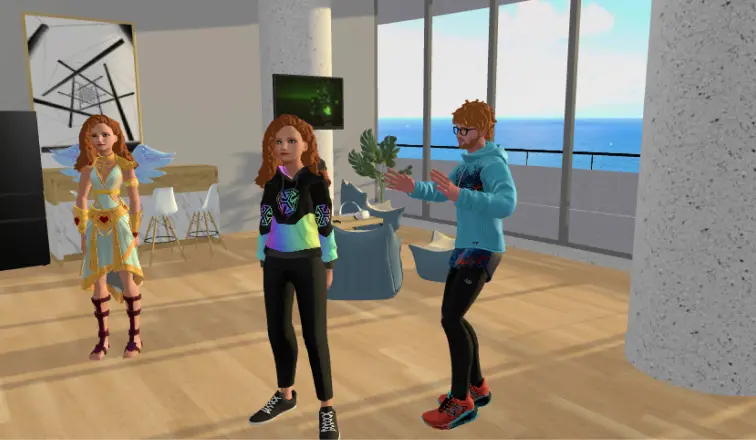 Create an immersive experience for your event/meeting participants. Allow people to walk up to in the virtual world and feel as they would visit a physical event (in a way that meetings over platforms like Zoom or Microsoft Teams never could).
Brands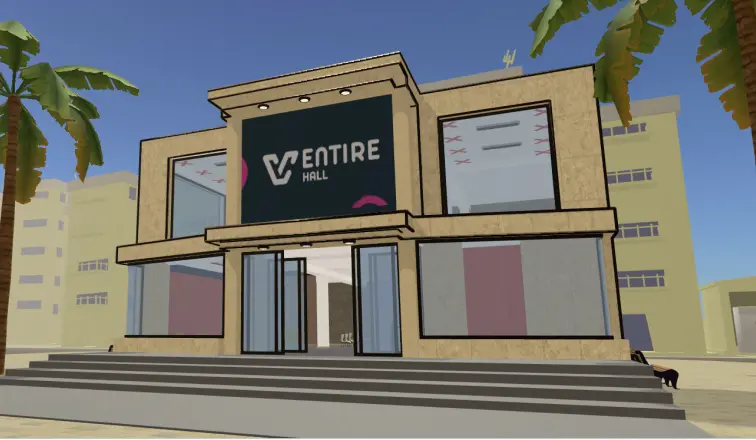 Expand sales in virtual worlds and increase brand awareness. Create your own stores, embed products in malls, develop an immersive onboarding with a virtual consultant. Or build physical product analogues in NFT and sell it.
Enterprise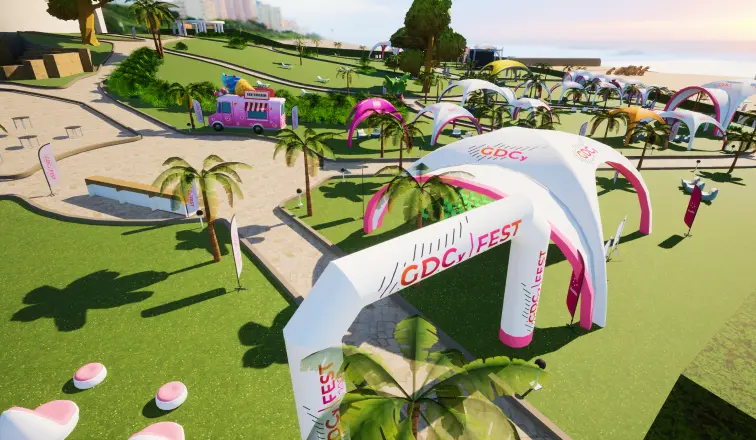 Realize the most audacious ideas - custom solutions for any purpose - housing complexes, festivals, concerts, or entire cities in the Metaverse.
Crypto and NFT Companies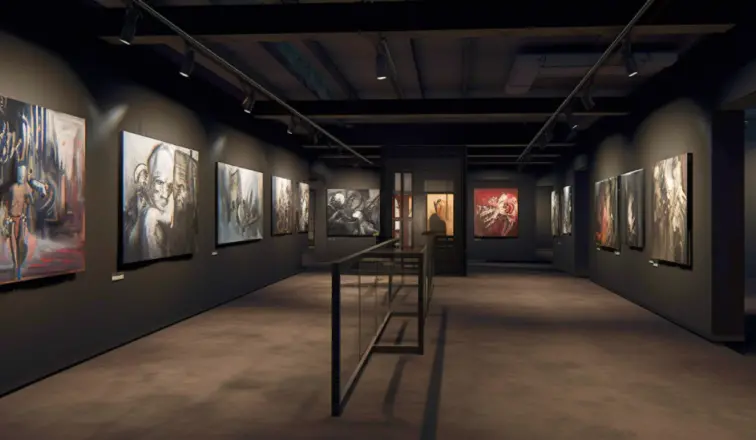 Create a virtual shop for selling your NFT items, embed your payment system to let metaverse users pay with coins or implement your blockchain tools through integrations to solve specific user problems.
Creators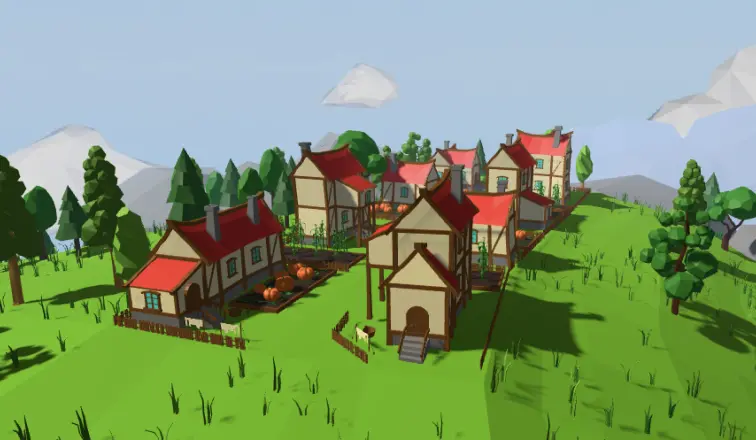 The Metaverse can also provide new opportunities for creators and artists to showcase their work and engage with audiences in innovative ways. In the Metaverse, creators can build their own virtual galleries and exhibitions to display their art or perform their music to a global audience. They can also monetize their work by creating NFTs of their creations and selling them to collectors in the Metaverse.
Pricing

Authorization: Metaplan

Avatars: Ready Player Me, Metaplan

5 Users, 3 Custom Worlds, 2 Mini Games

Admin Panel (Limited)

Chats: text, audio

Hosting: SaaS

Platforms: Web, WebXR

World editor (base assets)
Create your first world

Includes everything in FREE +

Additional Authorization: Apple, Google, Facebook

More Avatars: Avaturn, AvatarSDK

20 Users, 10 Custom Worlds, 5 Mini Games

Full Admin Panel, Analytics (base)

Custom domain on metaplan.dev
Subscribe

Includes everything in BASE +

SSO OAuth2 (client accounting)

Custom GLB Avatars

Unlimited Users (split by 50)

Analytics (advanced)

Custom UI Design (Logo, CSS)

Hosting: Cloud added

Custom Domain with DNS support
Subscribe

Includes everything in PRO +

Users split by 100

Unlimited Custom Worlds, 10 Mini Games

Hosting: On Premise added

NFT & Blockchain Support (plugins)

Source Code Access

NPC with Chat Bot support

Open-world support: DB, Blockchain
All prices listed above are subject to VAT and cover only product licensing. Contact us for further details about hosting and annual volume licensing.
FAQ
What specific skills do I need to create my own world in Metaplan?
Any user can create their own unique world with us. We offer an easy to use visual editor and our platform already supports multiplayer. You can place any 3D objects in your world and invite others to join you.
How fast can I invite people to my world?
As soon as you are done arranging the 3D objects and setting up your world, you can publish it on our platform and share the link with your friends so they can join. You can also create an event based on your world and invite people at a specific time.
Who is the target audience of this product?
Our product is aimed at companies and creators who understand the potential of virtual spaces and want to offer new functionalities to their audience. Any brand or company can build their own platform with us.
How are the subscriptions different?
Subscriptions vary based on the level of features available, as detailed in the pricing section above. If you want to create a fully customized platform and world without any Metaplan branding, you'll need our Professional or Enterprise Edition.
Can I use my own 3D models?
Yes, our engine supports any low polygon GLB models that you can upload through our integrated asset manager.
How do I customize my world?
We provide a built-in world editor. You can customize your world in edit mode, place light sources, set up collisions, add objects, change colors and textures, and much more.
How do I customize the platform for my brand?
We offer an admin menu where you can easily replace the logo, incorporate your brand colors, set a desired background, choose available authentication and avatar systems, and more. You can also change button names, add links to your policies and terms of service, change landing page text, and more.
Do I have to download or install anything to use Metaplan?
No, our product is designed for ease of use. Metaplan works directly in your browser, whether on a PC or mobile device, and doesn't require any additional downloads or installations.
Use
WSAD
or arrow keys for movement
Left click
for camera rotate